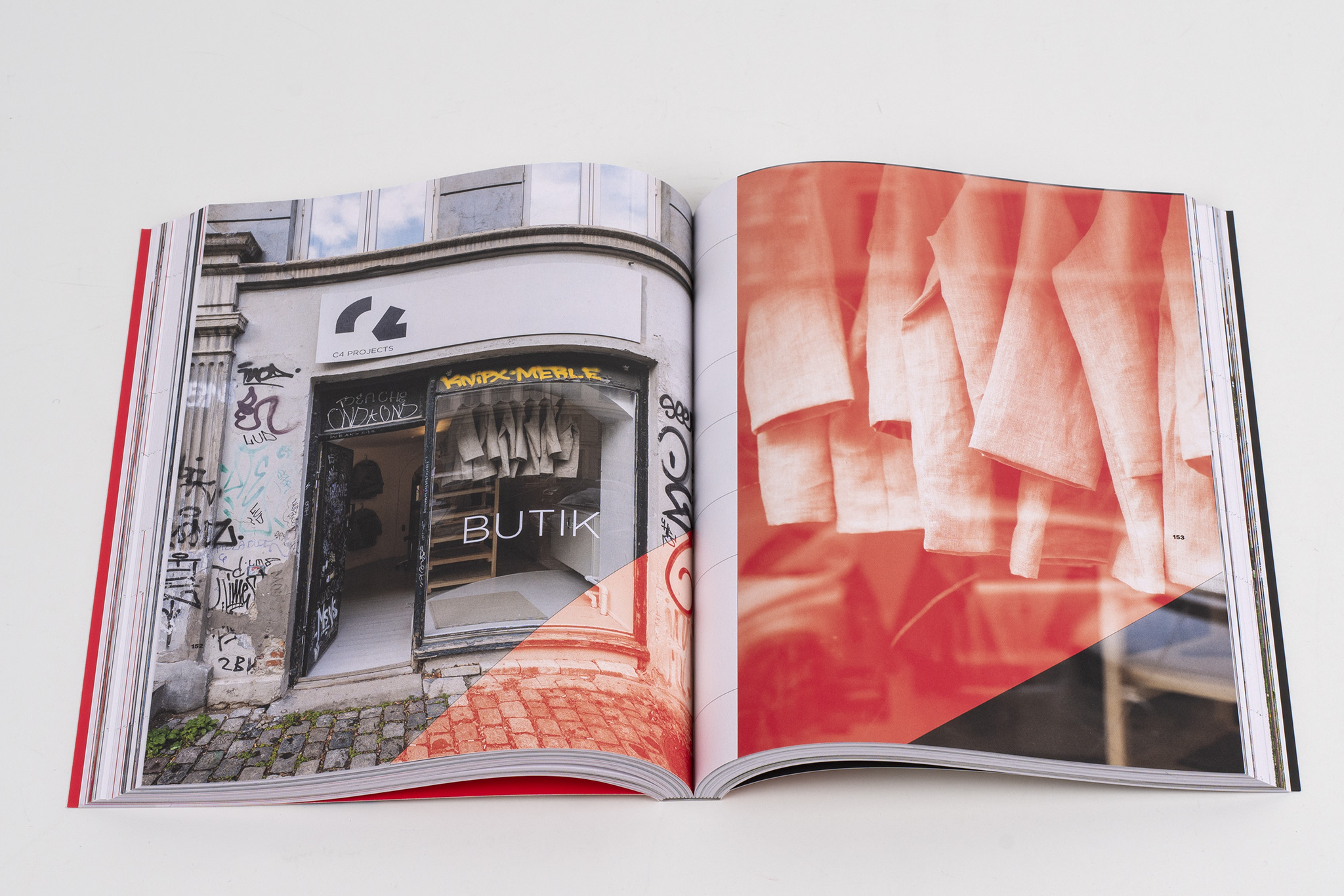 Mette Winckelmann – Flags of Freedom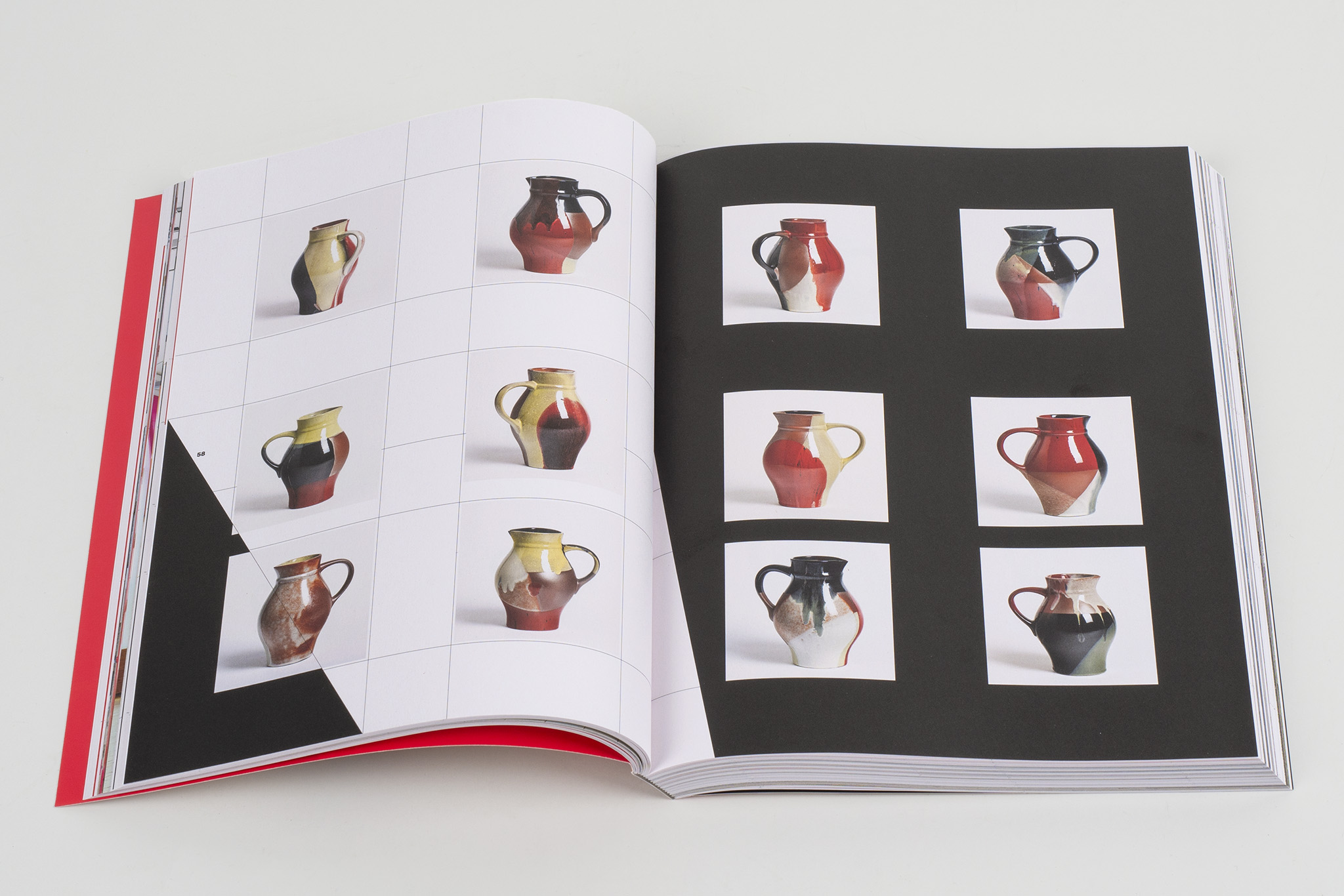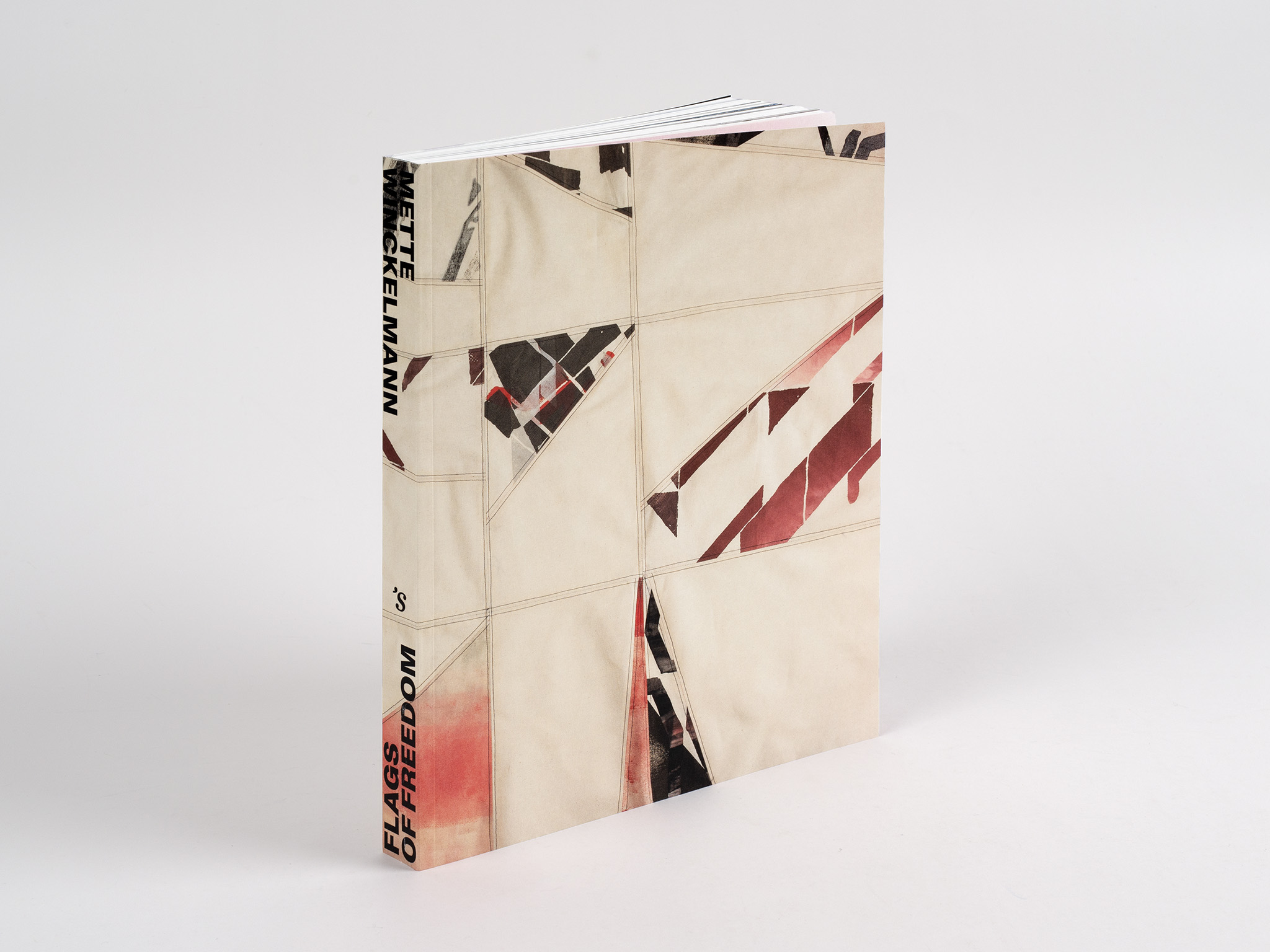 The monograph presents the practice of Danish artist Mette Wincklemann with contributions by editor Milena Hoegsberg, art historian Julia Bryan-Wilson and curator Jérôme Sans.
Flags of Freedom aims to provide insight into Wincklemann's practice through text and images, presented as a visual manifestation of the material experiments that lie at the core of her practice. Developed in close collaboration with graphic design office Anni's, the publication reflects the way the artist's artistic approach pushes design principles and conventions within material use and techniques.